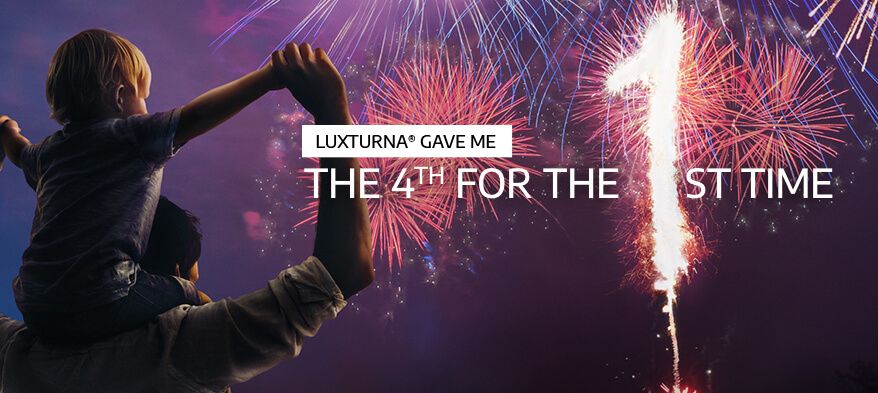 LUXTURNA® (voretigene neparvovec-rzyl)
If you have an inherited retinal disease (IRD) due to mutations in both copies of your RPE65 gene and enough remaining cells in your retina, LUXTURNA may help brighten up the night.
Ask your healthcare professional if LUXTURNA is right for you.
A new chapter with LUXTURNA
See how the Howard sisters' treatment journey has opened doors for more adventures with their family.
Watch now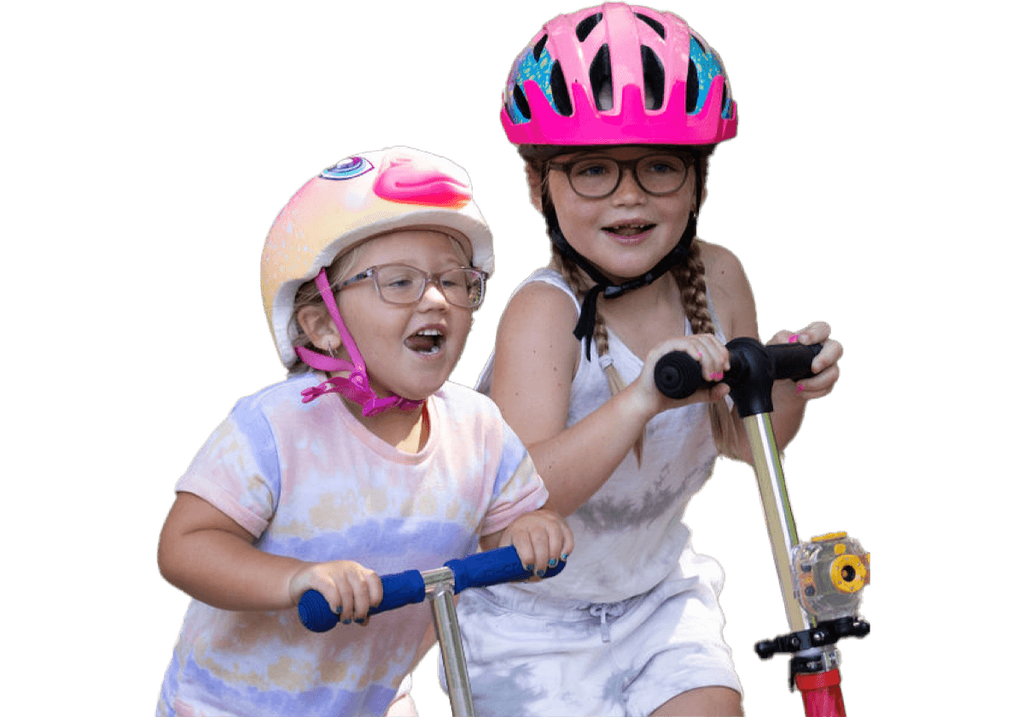 Game night with LUXTURNA
See how Shawn's treatment journey with LUXTURNA helped him get back in the game.
Watch now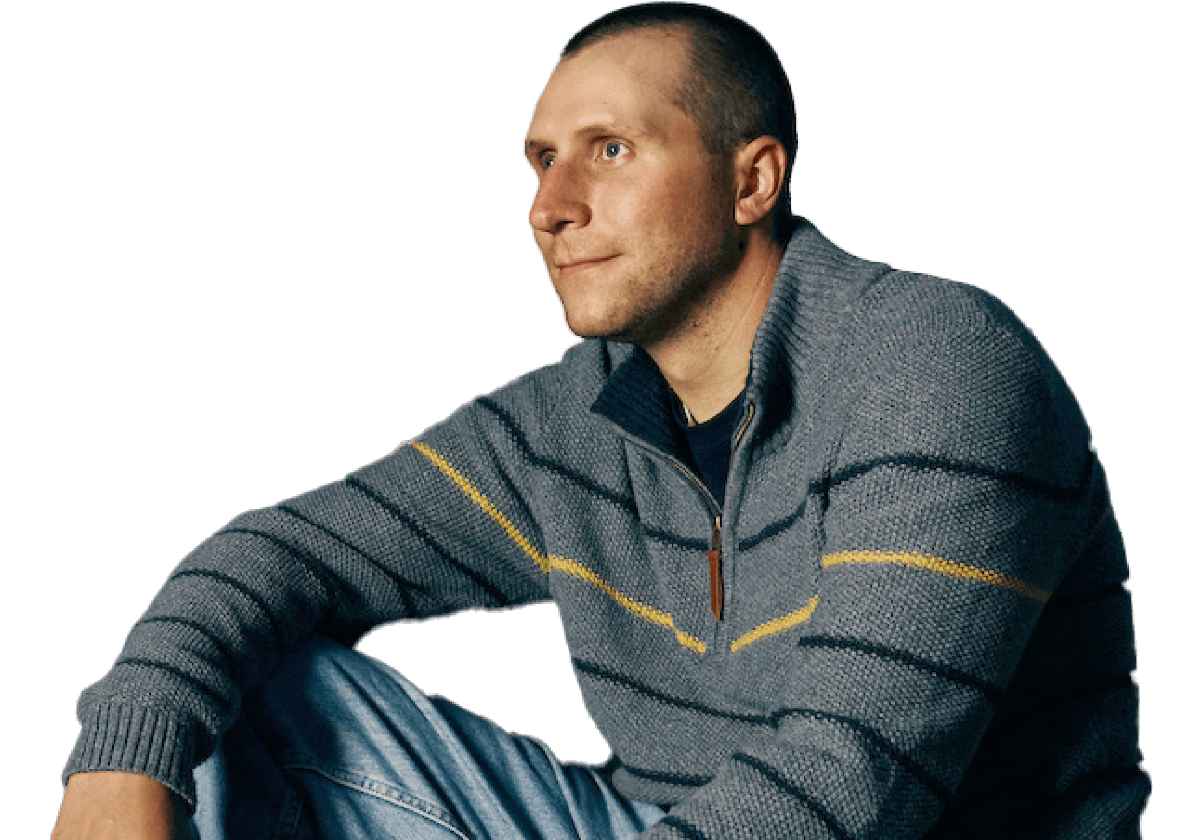 A LUXTURNA journey
Follow Monroe's treatment journey to see how LUXTURNA gave her a second chance at life's firsts.
Watch now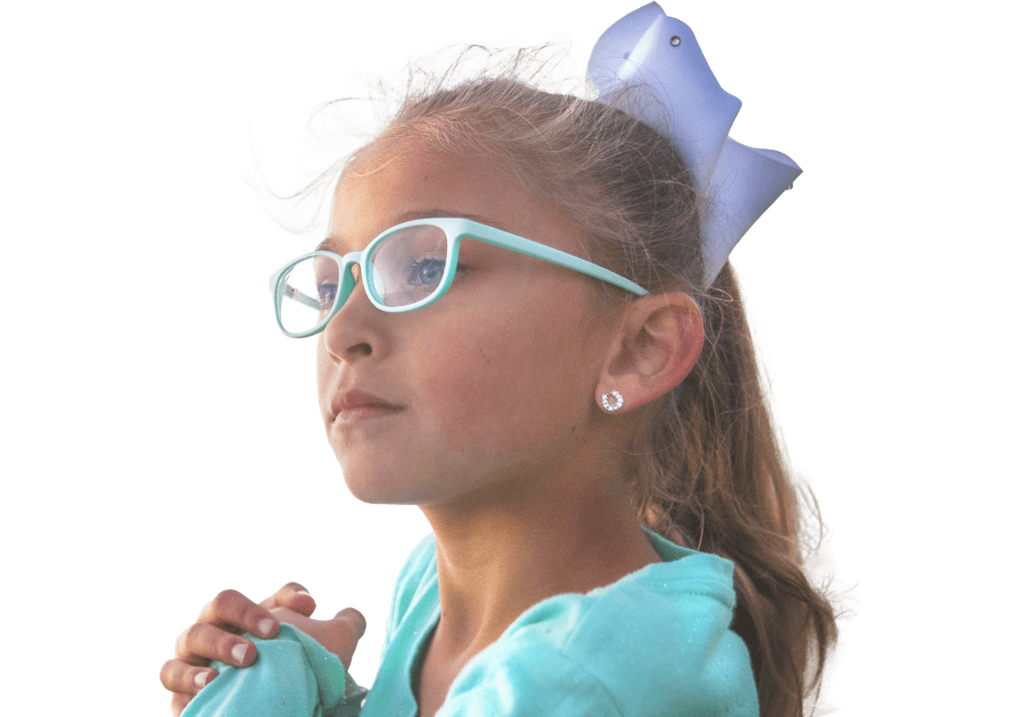 Locate a specialist who can help with genetic testing and provide more information on IRDs.
Find a specialist
Stay up to date on information about LUXTURNA.
Sign up
Patient support
Get to know Spark® Therapeutics Generation Patient Services℠, our support program for eligible* patients.
Find out more

*
Participation in Spark Therapeutics Generation Patient Services℠ is voluntary. You may choose to participate in all, some, or none of the services offered. Participating or deciding not to participate in these services will have no effect on your ability to get treatment or the nature of your treatment or care. Generation Patient Services does not provide medical advice. You should always rely on the direction of your healthcare professional for treatment and care.